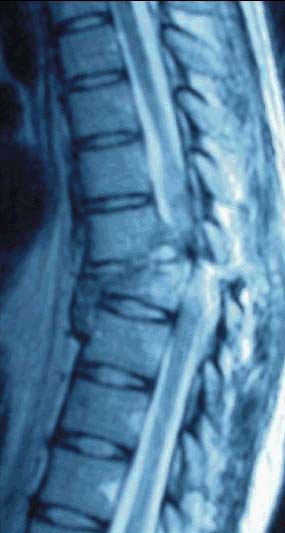 I just read about some exciting news. Investigation has been conducted on
spinal cord injuries
and found that stem cells within the spinal cord could help injured patients if they are properly stimulated to cause less scarring and more and more healing cells.
We hear about
stem cells
practically on a daily basis, something hard to believe considering that it still raises so many so-called ethical issues.
Regardless of politics or ethics, stem cells will probably the weapon against major diseases that are killing millions around the world nowadays.
We only need to remember that stem cells aren't only obtained from frozen embryos from fertility clinics, they can also be obtained by more mature cells in the body.
You can obtain the open access report by visiting the
PLoS Biology
website.